Academic & Research Infrastructure Upgrades (5 projects)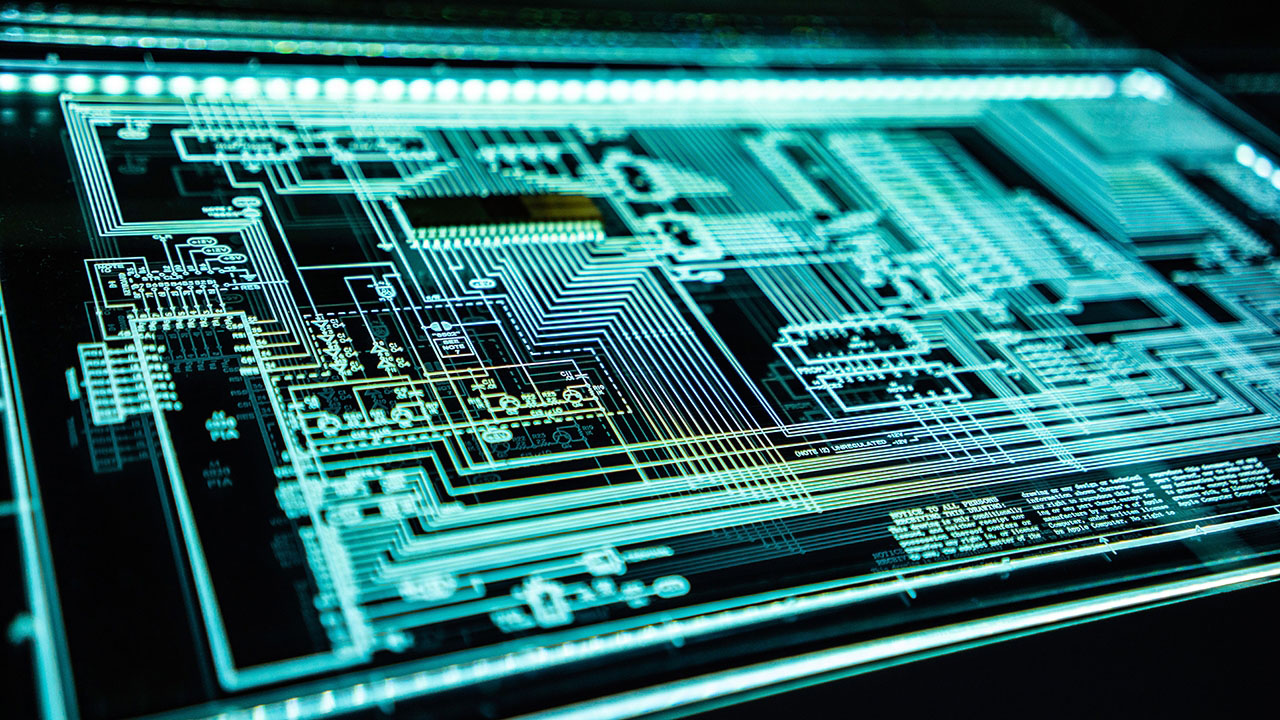 Project Descriptions
These projects will renew and upgrade critical campus-wide academic and research infrastructure on UNM's main campus. These campus-wide infrastructure projects were developed due to the critical need for long-term neglected facility and infrastructure renewal and improvements.
Learning Environment & Technology Support (Wi-Fi) - $3,200,000: The mission-critical learning environments that provide students with modern educational technologies are a prime concern at The University of New Mexico. This project will focus on renovating and upgrading UNM's highest priority classroom spaces. These classrooms serve from 2,500 to 3,500 students each semester.

This project will also address Wi-Fi upgrades and expansion to address the need for continuous, high-speed wireless coverage across UNM's campus. The project takes a multi-faceted approach that includes fiber optic installation in the STEM heavy academic areas to allow connections back to other areas of campus, upgrades of more than 1,500 existing wireless access points to move to the latest technologies to support more secure connections at higher bandwidths, and increased licensing to cover monitoring and management of our Wi-Fi environment. This Wi-Fi improvement will also add robust Wi-Fi coverage to more than 20 existing learning spaces that currently have limited coverage. The core infrastructure upgrade will improve Internet services used by the entire university community on a daily basis. 
Research Infrastructure Upgrades - $2,000,000: This project will address critical facility needs for UNM's research programs, including:
Center for High Tech Materials (CHTM): renew, replace, re-purpose and upgrade existing facilities infrastructure at CHTM to develop advanced capabilities for a Quantum Material & Technology laboratory.
Castetter Hall Cage Wash Facility: upgrade cage wash facility to meet laboratory standards and upgrade 40+-year-old cage/bottle washer.
UNM Innovation Plaza: develop 4,500 square feet of shelled space in Farris Engineering for inter/multi/transdisciplinary laboratory space.
Mechanical Engineering Lab: refurbishment of a Mechanical Engineering Lab to accommodate the operation of a hydrogen furnace.
Biology Lab Renovation: renew HVAC, casework/sinks, upgrade power and lab utilities to best support Bioinformatics/Genomics research in support of the interdisciplinary Data to Knowledge initiative.
Electrical Infrastructure Renewal - $2,000,000: This project will address critical electrical deficiencies in several campus buildings that are identified in the UNM-wide Facility Condition Assessment. These electrical systems are beyond their useful lives and present safety and mission-critical risks. The most critical electrical systems to renew have been prioritized by system age, condition, and program volatility. Updated equipment and electrical services will provide reliability, reduce maintenance, and alleviate the risk of service failures for our educational and research facilities across campus.
Campus Fiber Renewal - $2,500,000: This project will remove and replace aged inter-building optical fiber in two of the five zones on UNM's main campus. The work includes redesigning and reducing the zone hub equipment rooms to allow for more efficient operations.
Edge Switch Equipment Refresh - $3,500,000: This project will update network equipment closest to the user, the access layer switches on Main Campus which facilitate network connectivity within a building. Approximately 800 of 1,000 edge switches supporting main campus are 7 years beyond their useful life and will be replaced with this project.
Estimate for Academic & Research Infrastructure Upgrades

| | |
| --- | --- |
| Learning Environment & Technology Support (Wi-Fi) | $3,200,000 |
| Research Infrastructure Upgrades | $2,000,000 |
| Electrical Infrastructure Renewal | $2,000,000 |
| Campus Fiber Renewal | $2,500,000 |
| Edge Switch Equipment Refresh | $3,500,000 |
| Total requested amount:  | $13,200,000 |